Menues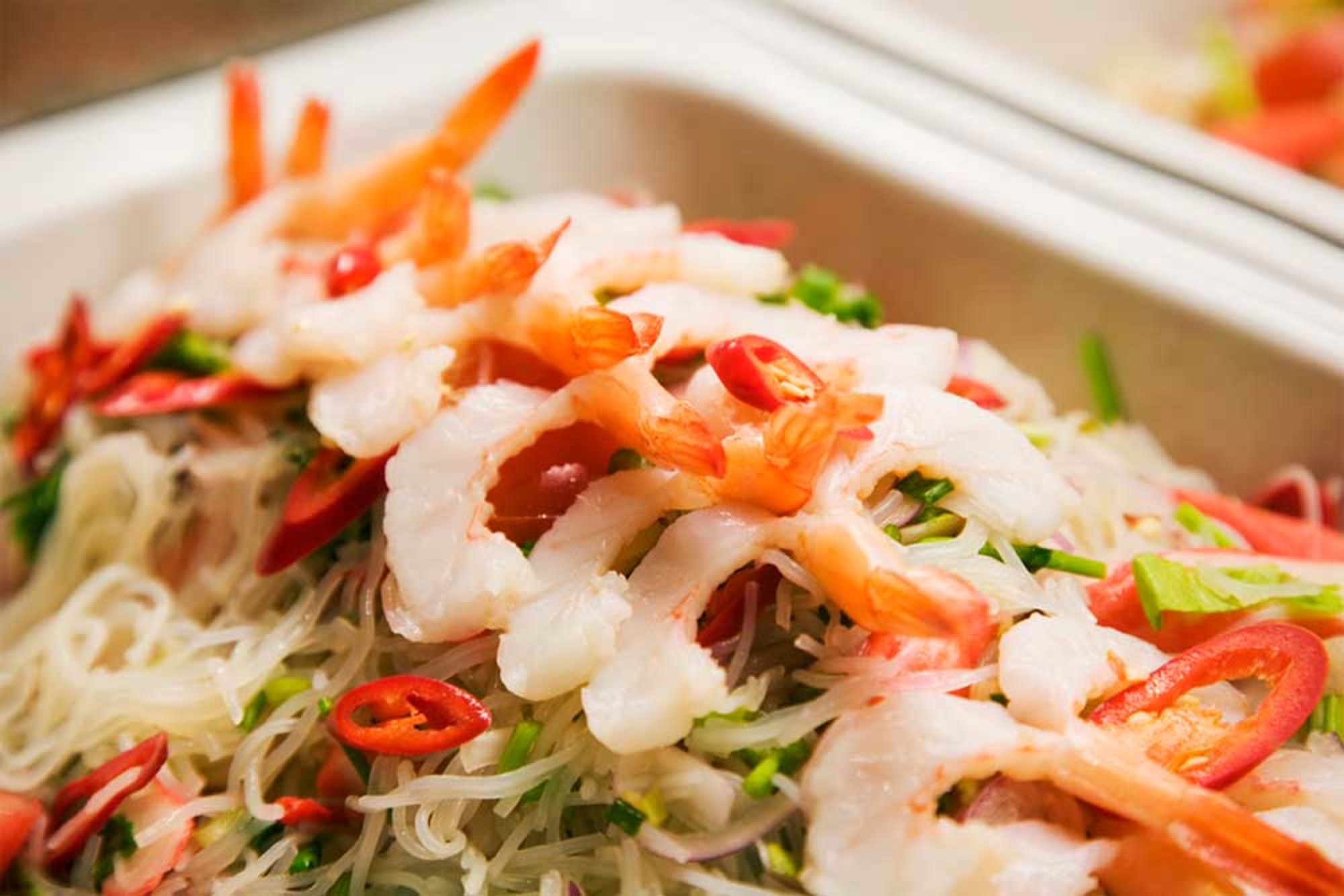 LUNCH AT PONG SKRAPAN
Weekdays 11:00-15:00 we serve a delicious Asian lunch buffet including noodles, sushi and Thai salads.
Price: 115 kr.  
LUNCHMENU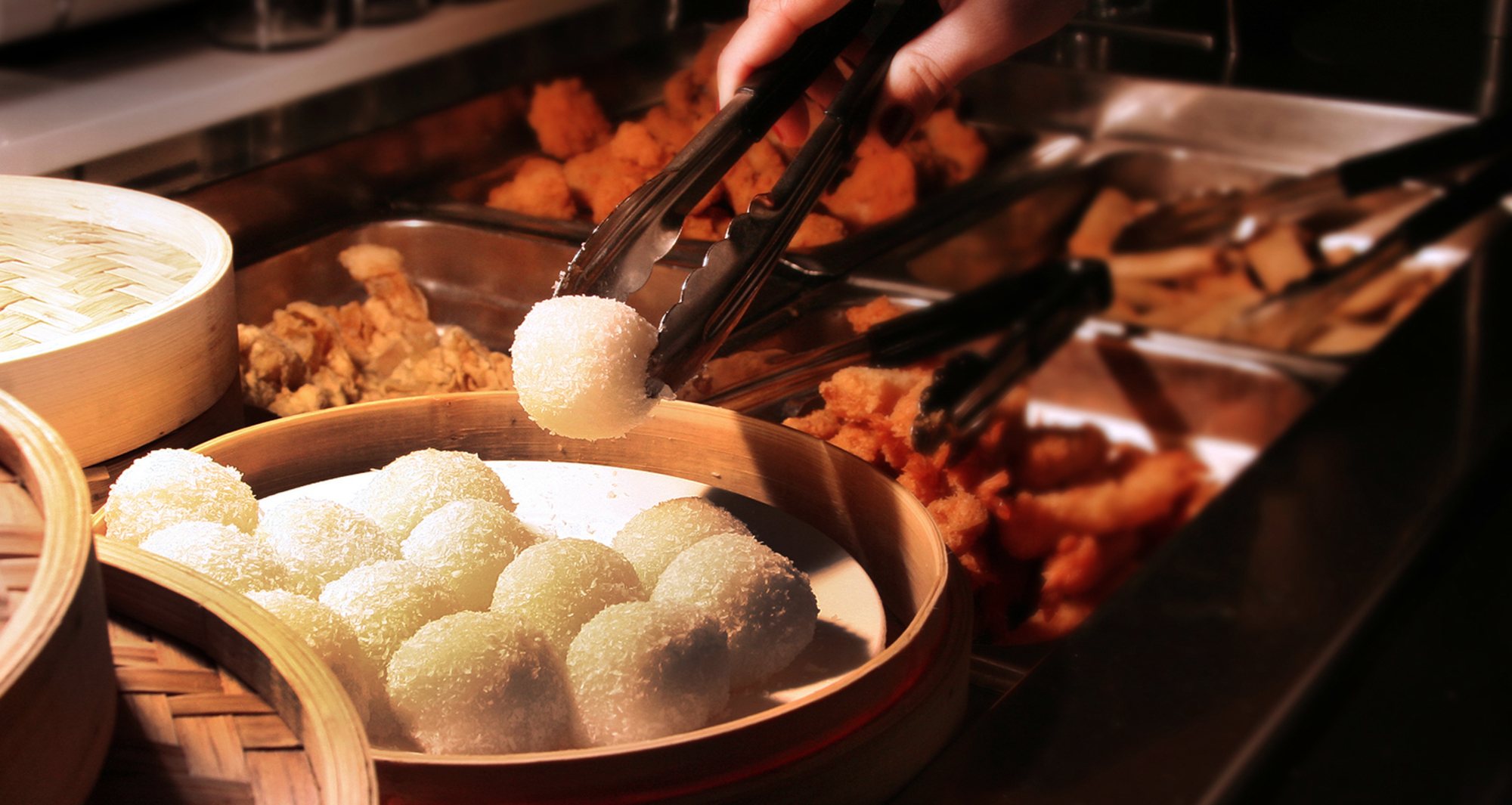 DINNER AT PONG SKRAPAN
During the evenings we offer our tasteful buffet and a delicious à la carte menu.
Price: from 225 kr. Children under 12 years: 15 kr/year.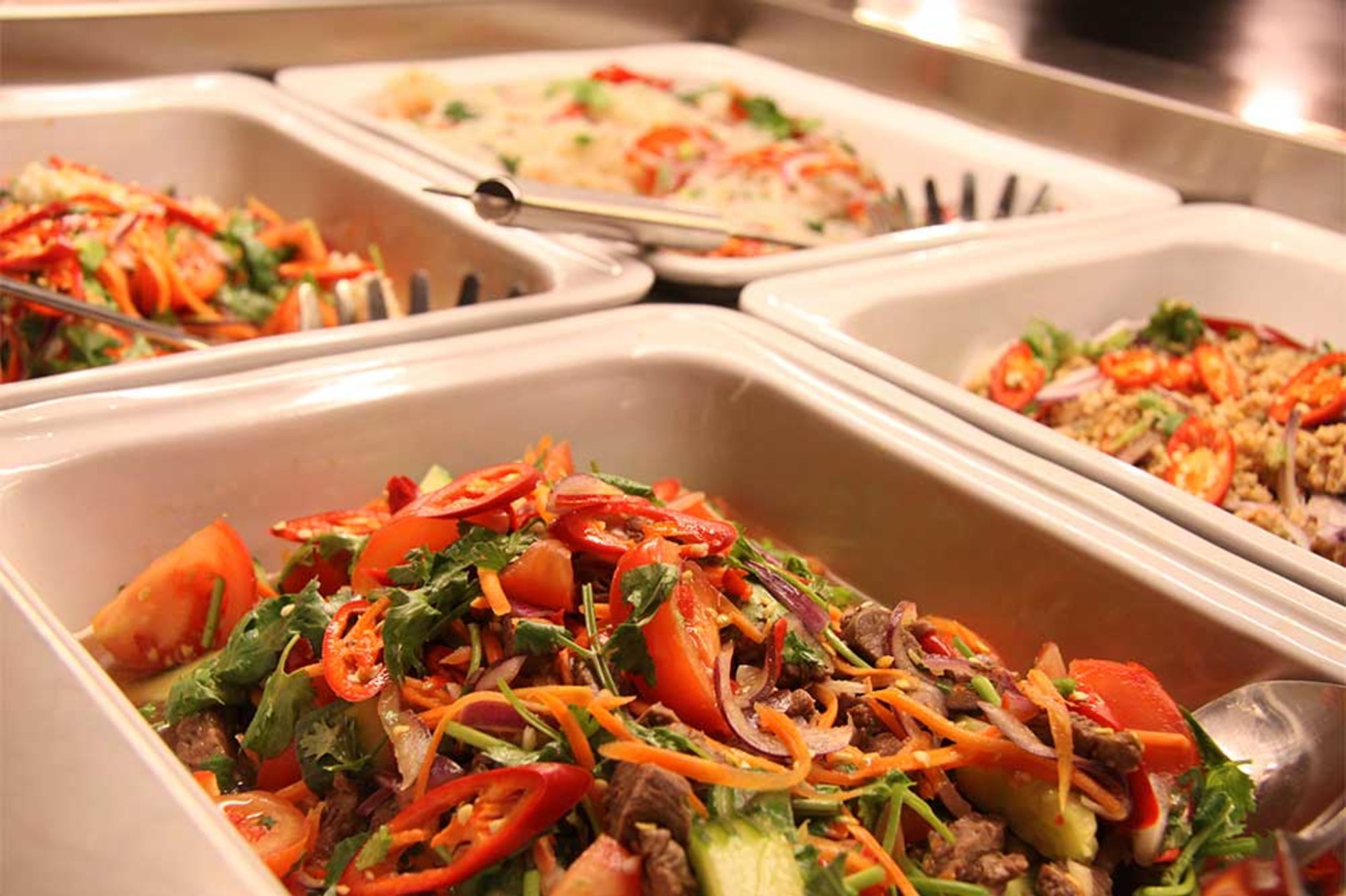 BRUNCH AT PONG SKRAPAN
At the weekends, you can spend a delightful time with us and enjoy our generous brunch buffet.
Price: from 225kr.  
BRUNCHMENU